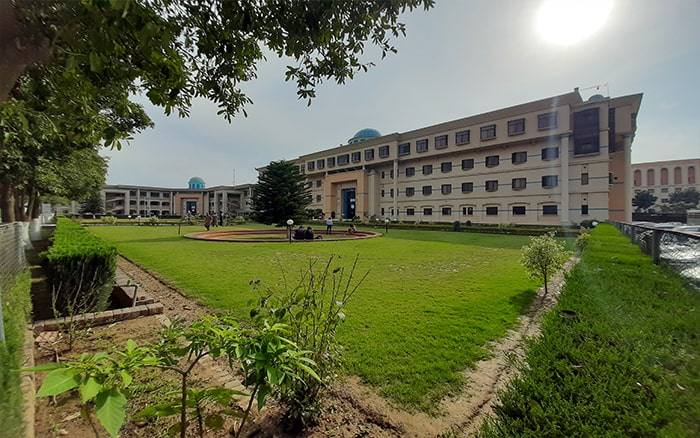 Wednesday, Mar 18, 2020
News
Dear Students
The campus has been closed from 16th March to 5th April 2020 due to the Corona Virus scare. Students should not consider the three week break as a holiday. Follow all the instructions issued by the Govt. Health Spokesperson and remain safe.
In order to avoid delays and unnecessary extension of the Spring 2020 semester the university authorities have decided to share course material with the students on Slate or other on-line options.
The course material will be shared from March 24th, 2020 onward by your respective teachers. All the students are expected to study the course material and follow the accompanying instructions.
Regards
Dr. Waseem Ikrm
Director
Back to List